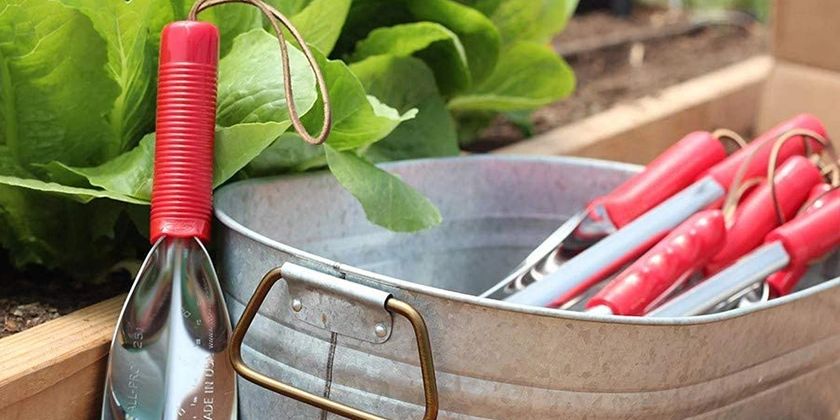 FREE SHIPPING SITE WIDE
Welcome to Wilcox All Pro Tools! We pride ourselves on being "The sharpest tool in the shed!" not only one of the smartest but also one of the physically sharpest tools on the market. We stand behind our tools 100%, should they ever break or bend under normal working conditions, we will replace them no questions asked! **That means DO NOT go prying our concrete, as these are meant to dig and not pry. We understand in a pinch we all grab the closest thing we can but just remember everything has its limits!
That said we are a premium tool, not your big box stores throw away tools. These tools are meant for life! We have a number of different customers who have bought our tools from 20-30 years ago and still swear by them and you will too!
How many of you out there have a bucket or a box full of broken tools that you have bought just because they were only $5, and they lasted you three days before the handle snapped off? Stop the endless cycle and buy the right tool from the start!